Financing – Which fits best for you?
As a cooperation partner of easyleasing GmbH and Raiffeisenbank Wernberg, we can offer you a comprehensive portfolio of financing options.
We will gladly provide you with individual financing, whether leasing or credit with or without residual value. The following documents would be necessary:
ID card (driver's license or passport)
Proof of income from the last 3 months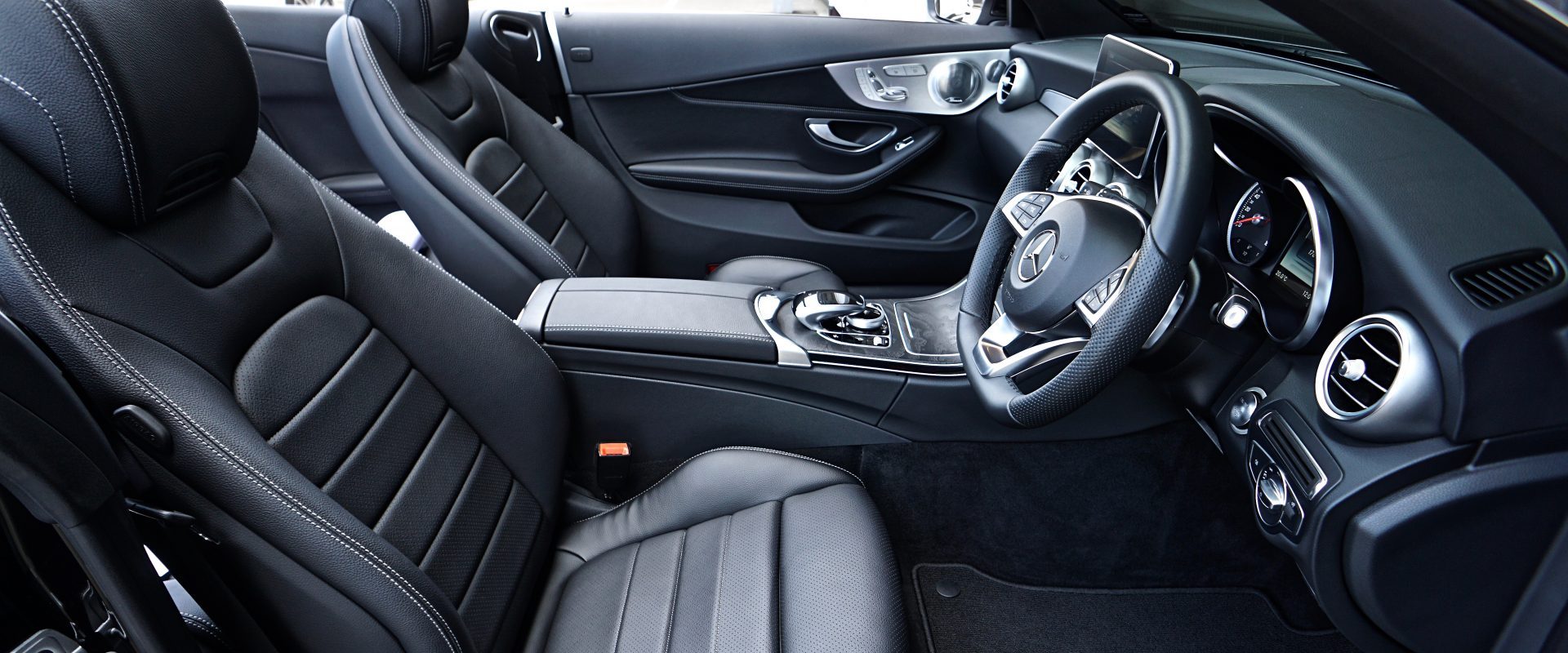 Find the financing for your dream car together with us. With our partners, we can make your dreams come true
Leasing:
Ideal for companies (based on the Basel capital adequacy requirements).
Individuals who are unable or unwilling to pay the 20% down payment at the moment and who can afford the reimbursement – which is a bit higher!
Credit:
Ideal for individuals, the monthly installment can be tailored to your personal needs by varying the down payment and residual value.
Many of our vehicles are leasable and the maximum duration is 86 months. If a car is 36 months old at the time of purchase, it would still be leasable for a period of 50 months.